Open air hot-springs under a forest canopy.
Healing and relaxation for the body and soul.
Toji Furo – Healing Hot Springs
Just being there with your mind calm will make you relax.
Find peace in a comfortable atmosphere, surrounded by forests, singing birds, and a gentle breeze.
Slowly soak in our open-air hot springs and empty your mind.
Enjoy the serenity of this special hideaway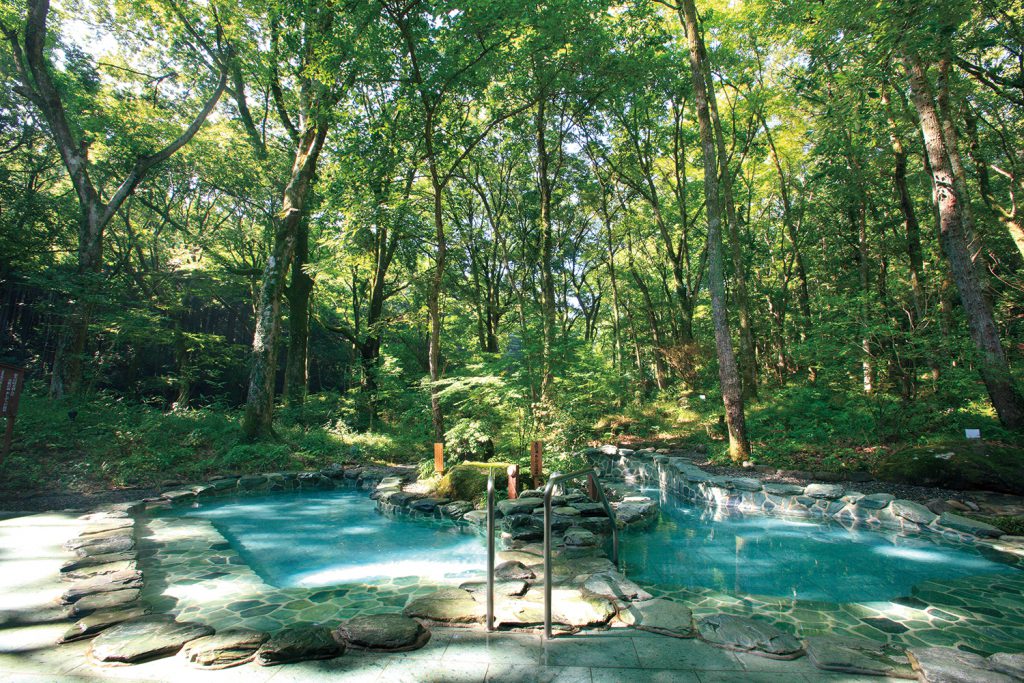 Soak in the open-air hot springs surrounded by a beautiful forest while sitting back and listening to the soothing sounds of streams flowing nearby. At 38℃, the temperature of our special "toji" healing hot-spring is perfect for deep relaxation.
Zanmai Koza – Relaxation Classes
We've prepared a variety of complimentary activities such as "Zazen" meditation, Japanese calligraphy and relaxation and stretching classes to help your mind and body relax. Each class is 45 minutes. Spend the day and try out as many as you like.
Beauty Salon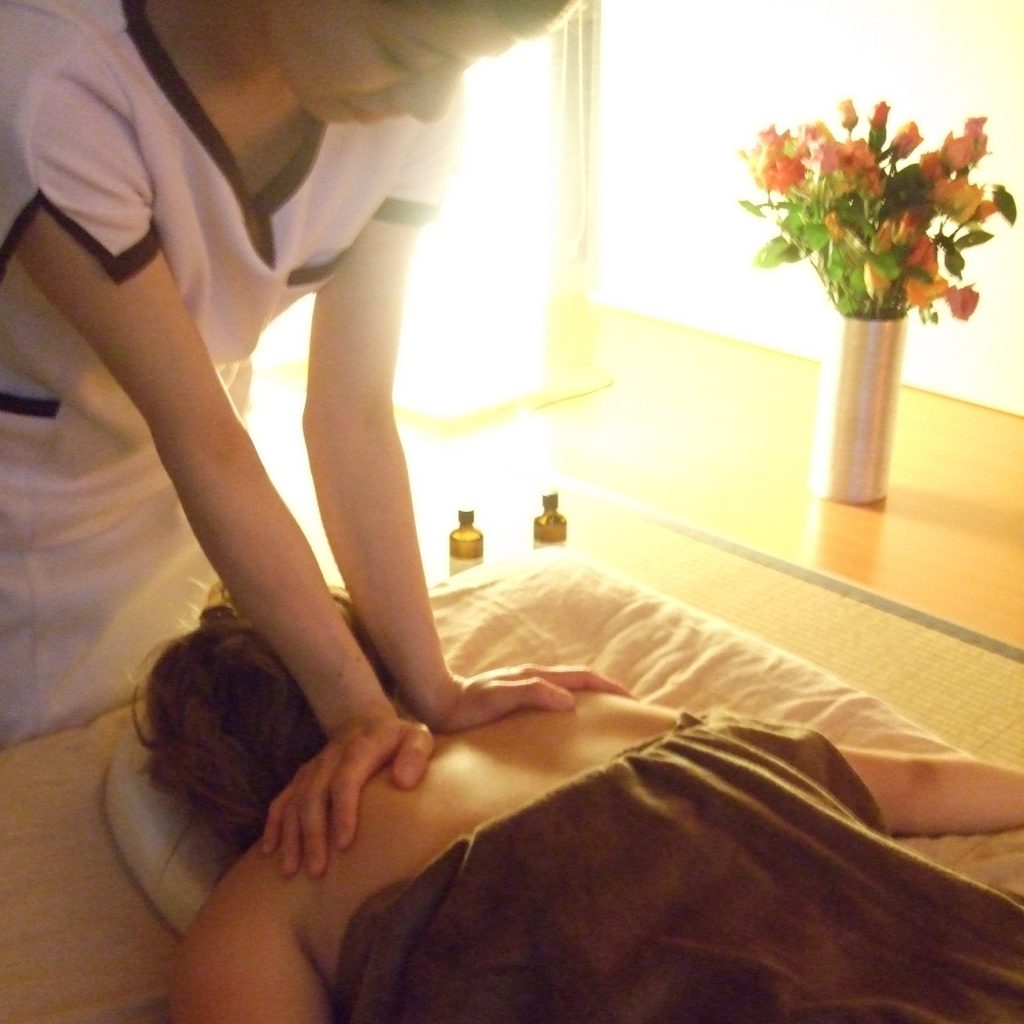 Experience our Japanese-style aesthetic and body care and massage services before or after relaxing in the hot springs.
Kakure-za – A Quiet "Hiding" Place
After soaking in the hot springs, head down to the peaceful Japanese-style "Kakure-za" tatami room where you can lie down and rest. Sleeping mats with pillows are provided.
Yururi – Restaurant
Enjoy our buffet style restaurant that serves a variety of healthy dishes prepared with an abundance of fresh local vegetables.
Suhari – Café
If you're looking for something lighter, our café serves light meals, drinks, and desserts using fresh fruits in season.
Only-You Art Exhibitions
Stroll around the premises to enjoy the different types of art exhibitions that will be on display each month.
Accommodations
Our accommodation plans will allow you to relax and enjoy our hot spring facilities to the fullest. Come into the spa from 10am and stay until 9:30pm the next day (that's a full 35.5 hours of relaxation!). Room check-in from 17:00 / Room check-out by 12:00. All rooms have their own private open-air hot springs.
"One-Day Resort" system


Once you've checked in, feel free to wander in and out of our spa facilities as you like.
Directions
By public transportation:
Odawara -> 21 minutes by Daiyuzan Line -> Daiyuzan -> 8 minutes by bus* -> Only-you
*Izuhakone Bus / 3 services per day, complimentary shuttles are also available
Shinjuku -> 72 minutes by Odakyu Line -> Shin-matsuda -> Kaisei -> 25 minutes by bus* -> Only-you
*Complimentary shuttle is available.
By Car:
Approximately 60 minutes from downtown Tokyo
Oi-matsuda IC (Tomei Highway) -> 20 minutes west -> Only-you
A complimentary shuttle is available to/from Daiyuzan and Kaisei train stations.
Prices


 
Hot Springs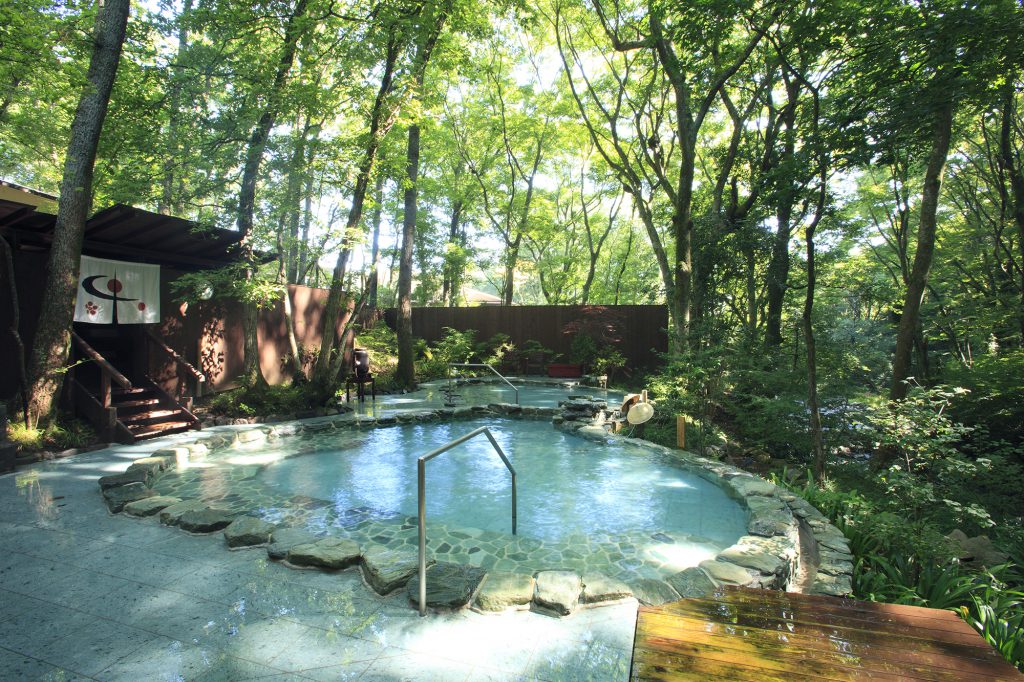 Adult/1940 yen, Child/972 yen
A "samue" set (a shirt and pants), sandals, and two towels that can be used while inside the facilities are included in the above price.
*Note: Infants with diapers are not allowed in the hot tubs.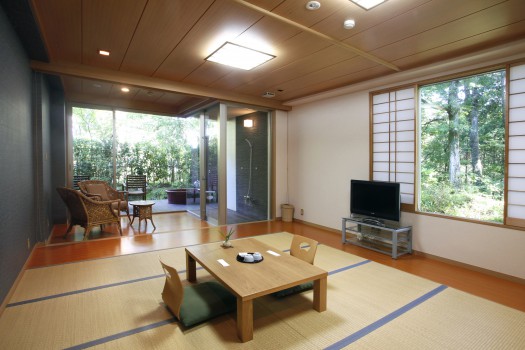 Accommodations
12,960 yen per person
The above price includes admission to the hot spring facilities and two meals. ("Bathing tax" not included)
Hourly Rate for private spa suite
3,240 yen per hour
Operating Days/Hours:
Holiday: 5 days each year (The detailed schedule is posted on our website.)
Service Hours: 10:00-21:30 every day (last admission by 20:00)
Free parking available
Free membership: Sign up for a free hot springs membership card and receive an 108-yen discount. You can also enjoy many other benefits such as special discounts, membership points, and special prices for drinks. Please ask our staff for details.


 1520-1, Hiro-machi, Minami-Ashigara-shi, Kanagawa, Japan, 250-0121
Phone: 0465-72-1126, Fax: 0465-74-0449
http://www.ashigara-only-you.com